Request for Budget Worksheet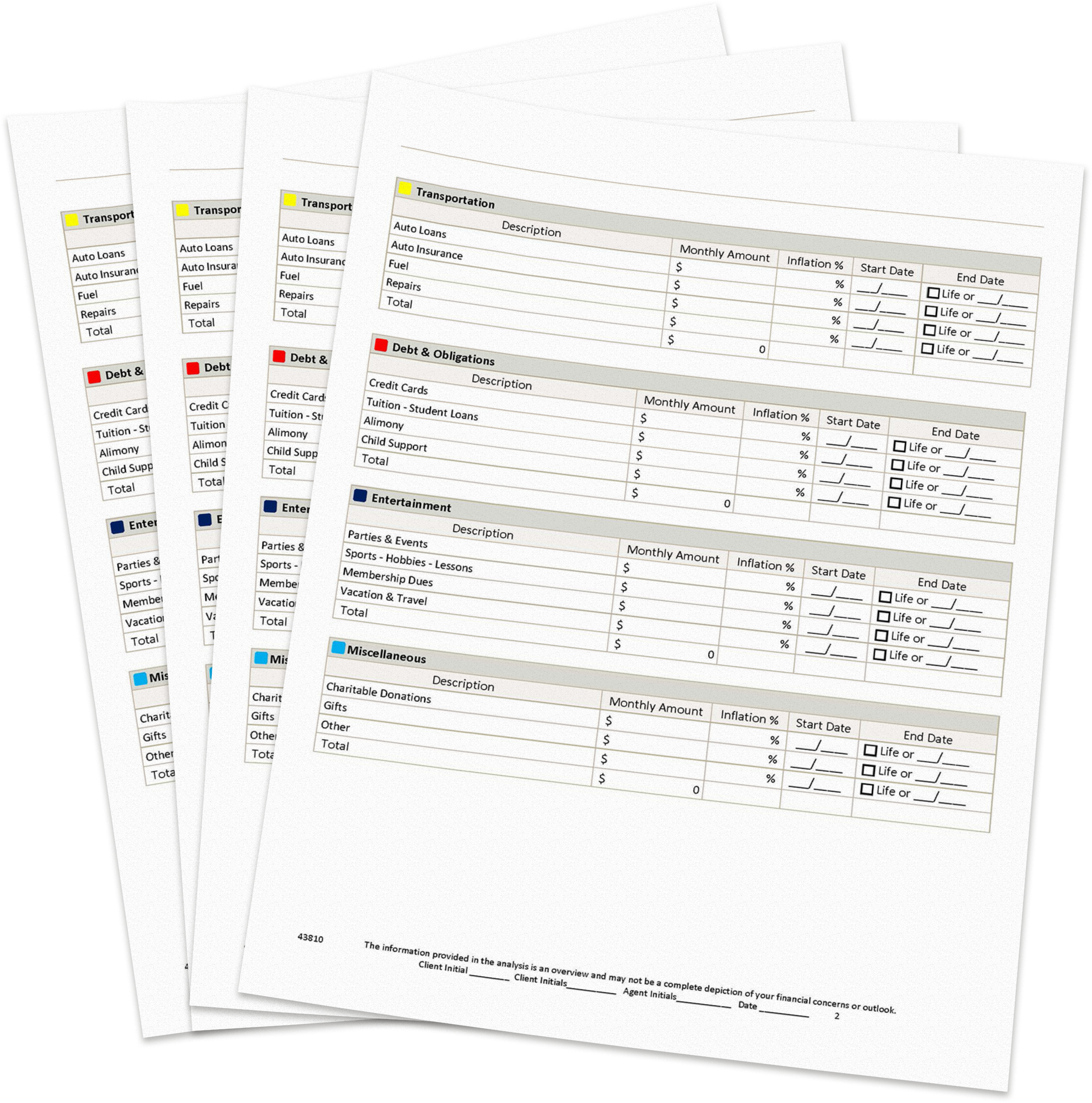 Where is your money going?
Keeping track of your spending habits is one of the first steps to taking (and keeping) control of your finances. Our easy-to-use budget worksheet can help you calculate your monthly expenses, even accounting for inflation, and develop a realistic picture of your financial situation.
Download your free budget worksheet now!