Meet The Team
The team behind Falco Wealth Management is made up of qualified financial professionals who are passionate about helping individuals and families achieve their ideal retirements.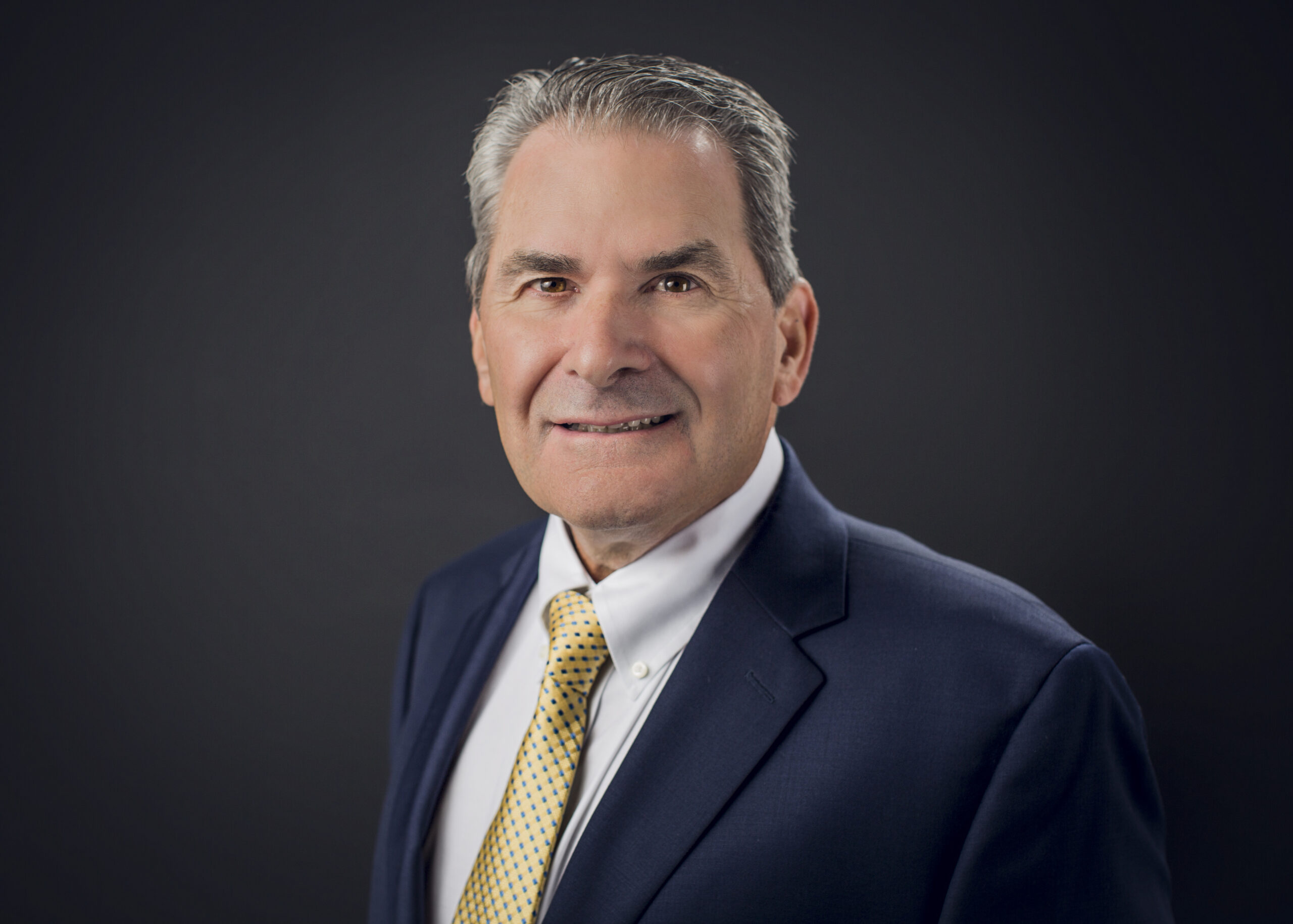 Michael J. Falco
Financial Advisor
Mike's affinity for investing and helping others achieve their financial goals spans more than three decades and can be traced to when he began working in his father's financial planning and accounting office in Havertown, Pennsylvania.
Mike is an independent advisor who believes in tailoring investment strategies to clients' needs and working to identify safer approaches that can help give clients financial confidence as they journey to and through retirement. Mike is an Investment Adviser Representative and a Certified Public Accountant. He holds memberships in the Society of Financial Service Professionals, Financial Planning Association, National Social Security Advisors and National Registry of Financial Service Representatives.
A nine-time winner of the Philadelphia Magazine Five Star Wealth Manager Award, Mike has been a featured speaker throughout the United States and is a frequent guest on many local news broadcasts, including CBS 3, NBC 10, The CW, WFMZ-TV and KYW 1060 AM. He also has been a guest on WABC-TV 7 in New York City. Mike has taught adult education classes at Immaculata University and contributed to several financial publications and online blogs.
Mike is a graduate of St. Joseph's University and has lived in the Downingtown area all his life. He and his wife, Barbara, are blessed with three adult children and two grandchildren.
In his free time, Mike enjoys spending time with his family and playing golf.
The Five Star Wealth Manager award, administered by Crescendo Business Services, LLC (dba Five Star Professional), is based on 10 objective criteria. The Five Star award does not evaluate quality of services provided to clients and is not indicative of the wealth manager's future performance. Wealth managers may or may not use discretion in their practice and therefore may not manage their client's assets. The inclusion of a wealth manager on the Five Star Wealth Manager list should not be construed as an endorsement of the wealth manager by Five Star Professional or Philadelphia Magazine. Working with a Five Star Wealth Manager or any wealth manager is no guarantee as to future investment success.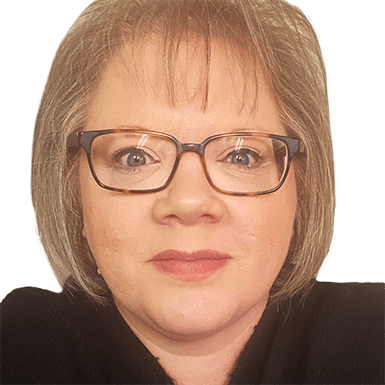 Aimee Jackson
Administrative Assistant
Ready to Take The Next Step?
For more information about any of our products and services, schedule a meeting today or register to attend a seminar.